SurpassingGoogle.
Email: uloggerstv@gmail.com
Or Via +639210779436 (Whatsapp)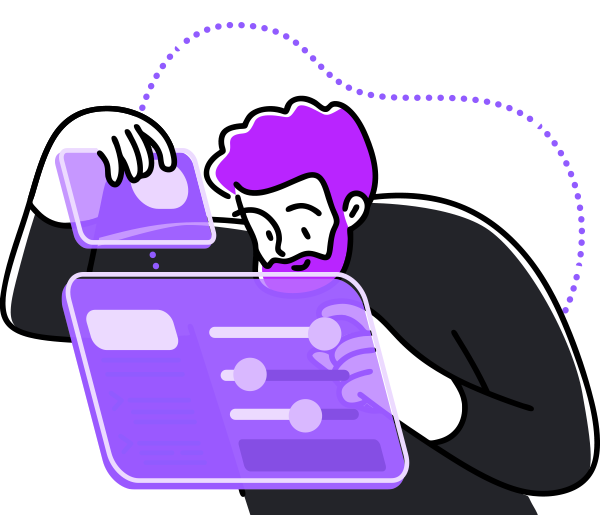 500 Specially-crafted Crypto Topics.
If you book a livestream session with me, I will cover 500 of your choice topics at a charge of $500. Alternatively, I will cover 10 topics at a rate of $50.
Learn More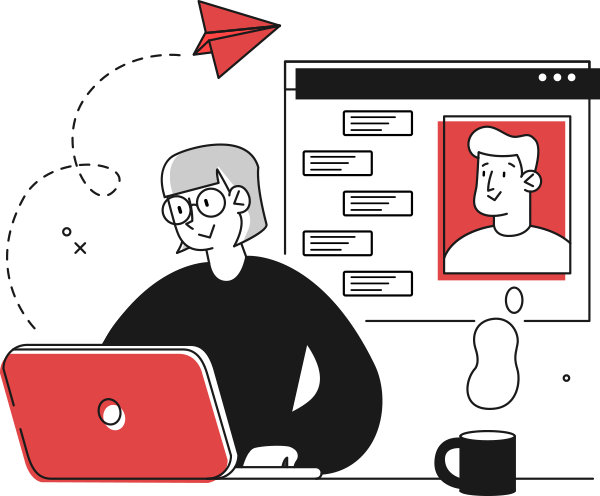 Build With Me
You can contribute your expertise to the evolution of my projects too. Let us surpass google together.